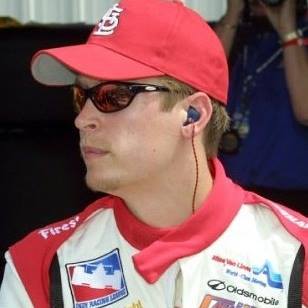 Robby McGehee is an American former race car driver. He competed in the Indy Racing League and won the Indianapolis 500 Rookie of the Year award in 1999 after finishing fifth. He then raced for veteran owner Fred Treadway the next few seasons. By 2002 Treadway's team had closed and McGehee bounced around several teams and last raced in the Indianapolis 500 for PDM Racing in 2004.
In third grade, McGehee wrote a paper saying that when he grew up, he wanted to be a professional race car driver. McGehee got started in racing in 1994 when he went to Skip Barber Racing School with his mother. McGehee finished second in the Formula 2000 series Road to Indy Oval Crown series, including wins at Homestead-Miami Speedway and Atlanta Motor Speedway in 1998.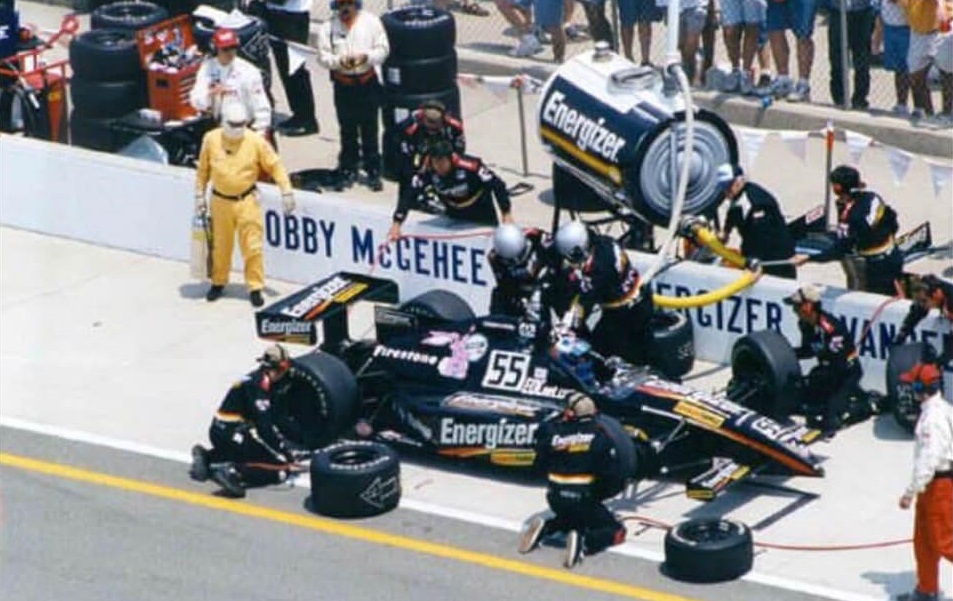 The 1999 VisionAire 500K at Charlotte was the first IndyCar race he qualified for, starting 13th. The race however, was cancelled after 79 laps due to spectator fatalities and struck from the record. McGehee was running 9th when the race was stopped. Later that month, the 1999 Indianapolis 500 would be his first official start in the IRL. He finished fifth in that race. Later that week, Robby presented his Rookie of the Year trophy to team mechanic Steve Fried, who was severely injured in a pit lane accident during the race, while he was in the hospital.[1]
In 2004, McGehee was to have a fully sponsored effort, but the deal fell through weeks before the race. He was able to get backing from a St. Louis business (his hometown) and eventually Burger King. In order to qualify, he had to sweat out a possible qualification effort by Tony Stewart that never came to pass.
McGehee currently lives in St. Louis, with his wife, Norma (married in 2005), and works for his father's company, Huntleigh-McGehee. He is the father of triplets born on April 27, 2009.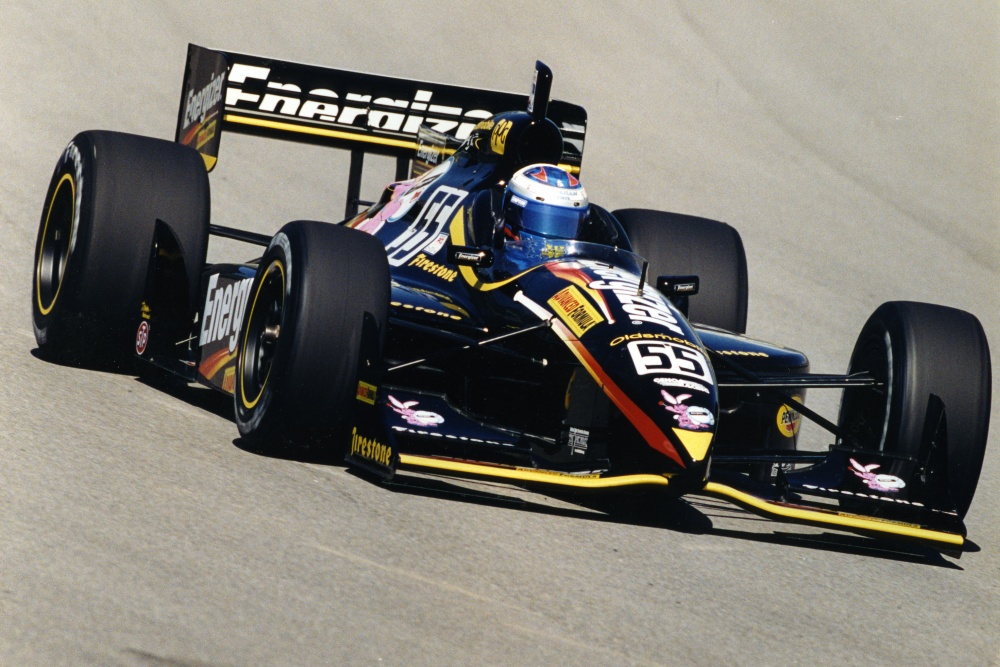 Indianapolis 500
Year

Chassis

Engine

Start

Finish

Team

1999

27
5

2000

12
21

2001

14
11
DNQ
31
25
33
22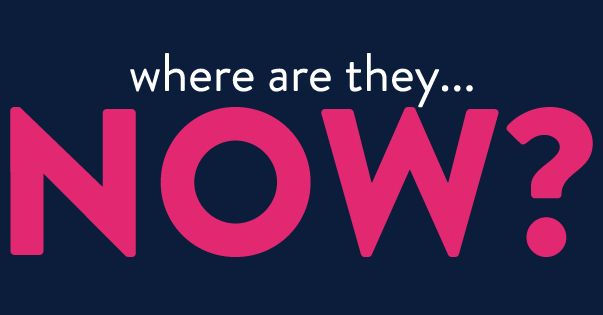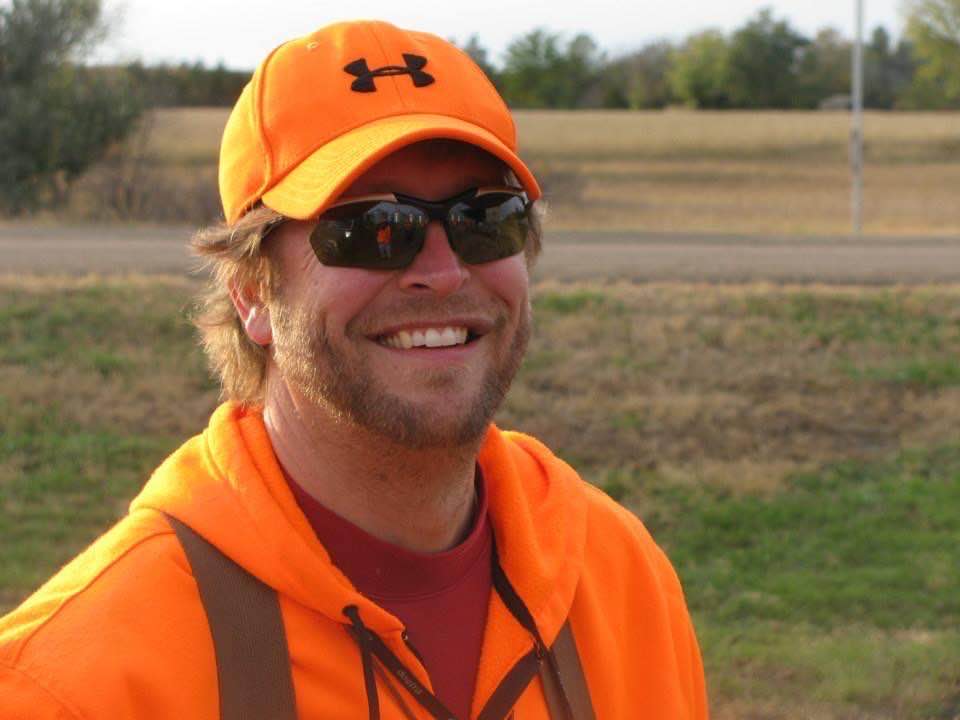 Since his racing career ended, robby got married, and robby and his wife now have 13-year old triplets (Robby jr, CAMMIE, and Harry)
shortly after he retired, robby went into the business that his dad was in, insurance (broker),
since then robby built and sold a company and now a leader in production for the parent company, Acrisure.
robby's hobbies are his kids (he is a baseball and hockey dad, and feel like thatís 90% ofhis life
robby also enjoys aviation (he is a pilot and owns Gulfstream G100) he also enjoys wake surfing, PC gaming, fitness, training and pinball.
robby alwas go back to the 500 every year for legends day,he really enjoys seeing old friends.